Experience the ease of use of the OCR function & make your work easier by miles!
To convert your handwritten notes to text, follow these steps:
1. Tap on the lasso icon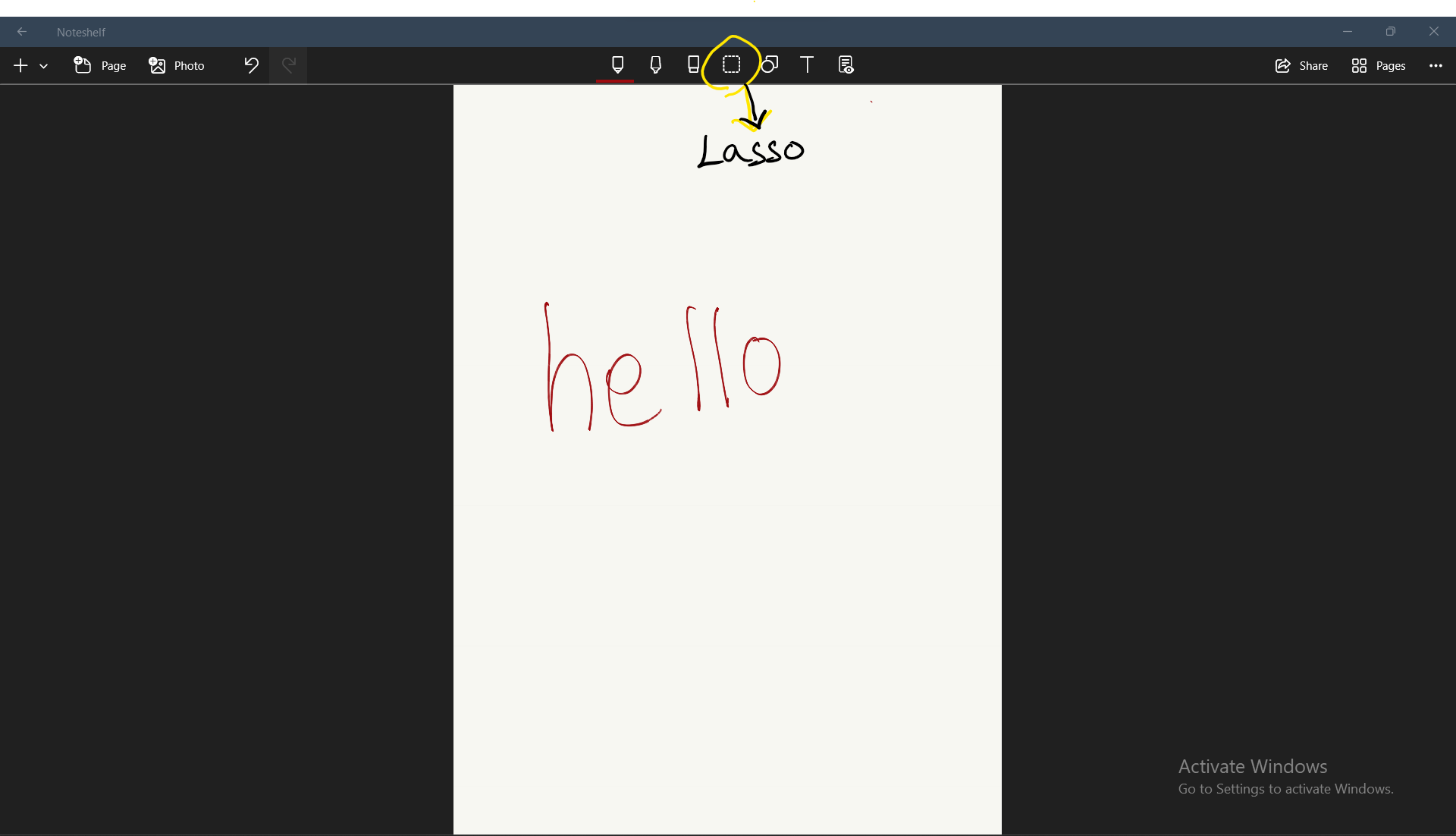 2. Lasso the handwritten note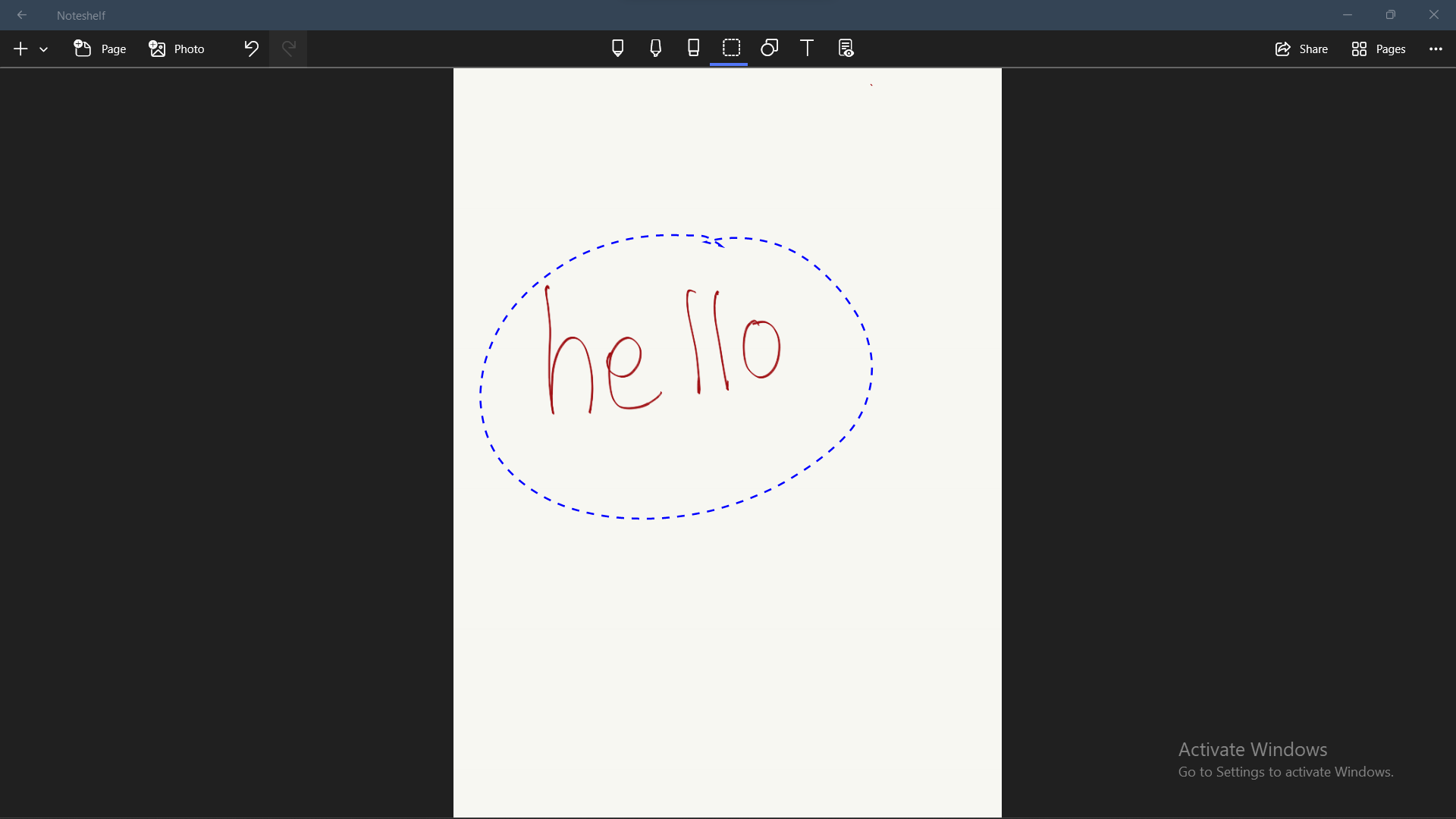 3. Long tap on the selection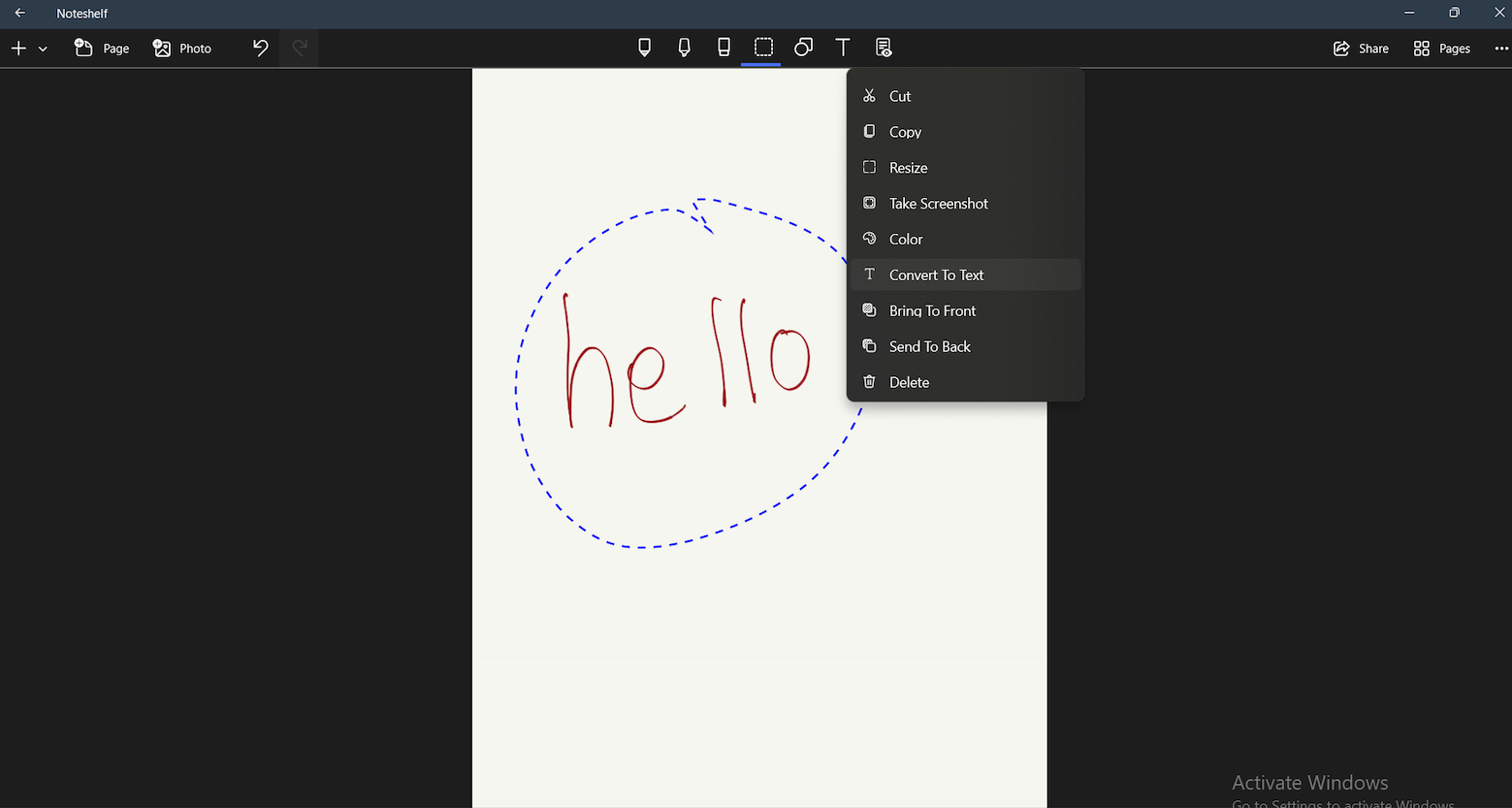 4. Select 'Convert To Text'



5. Review the text, edit if necessary and convert to text
6. You can also copy the same handwriting and conduct a search via page thumbnail menu.